Free Range, Grass Fed Meats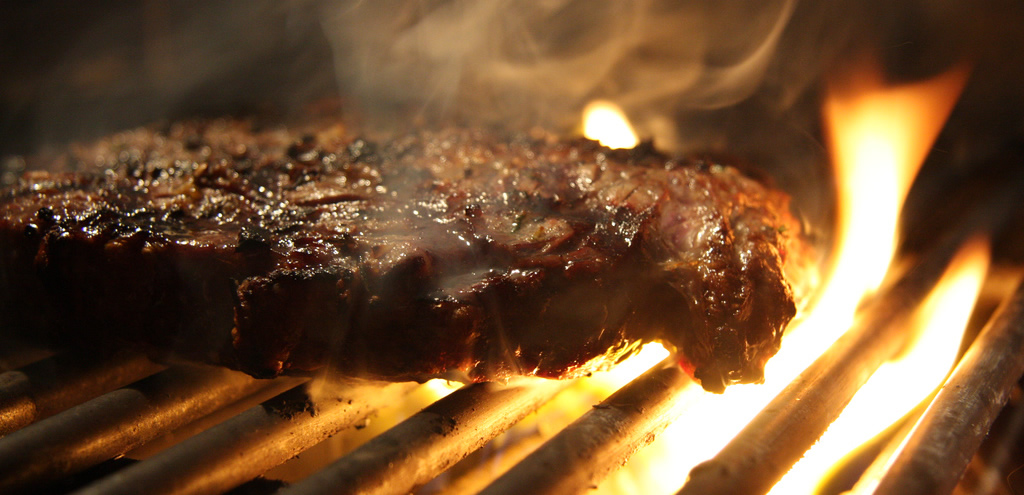 Free-range, grass fed Angus beef, pork, and lamb since 2008
All animals are chemical and hormone free, locally raised, and processed in USDA facilities in Tennessee.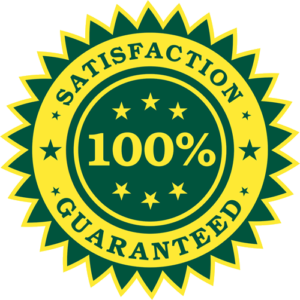 We serve these delicious meats on our bird hunts and fishing trips. Also featured at local restaurants, health food stores, and farmers markets.
You can purchase directly from us all year, satisfaction guaranteed. Call for pricing.